EnterPact App
Stinex is the central point for EnterPact Smart Contract Business Applications. Which means all financial transactions are held by Stinex to ensure maximum security and smooth flow.
محفظة للعملات
Stinex offers a highly secure wallet for dozens of digital assets, where you can safely store your funds and make sure they are in good hands. No need to have your assets stored in different wallets.
بطاقة الدفع
مع بطاقة ستاينكس مسبقة الدفع من ماستركارد، يمكنك سحب أموالك وتحويلها من كريبتو إلى نقد بكل سهولة ويسر من أي صراف آلي في العالم، ويمكنك كذلك التسوق على الإنترنت أو في المحلات بدون أي عمولة.
تحويل العملات
With the trading option in Stinex you can exchange between digital assets. Digital assets are either tokens or 'coins' that run on a decentralized network called the Blockchain.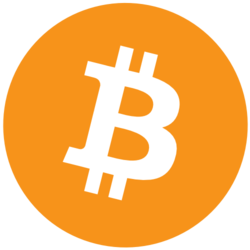 Bitcoin (BTC)
Price
$ 3,976.60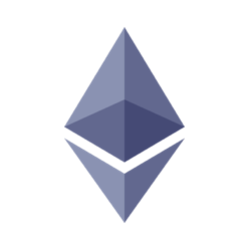 Ethereum (ETH)
Price
$ 137.43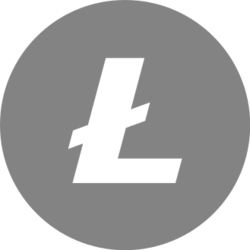 Litecoin (LTC)
Price
$ 58.76


Stellar (XLM)
Price
$ 0.113943
#
اسم العملة
السعر
القيمة السوقية
التغير
السعر خلال 24 ساعة