Smart Contracts
Stinex is the central point for EnterPact Smart Contract Business Applications. Which means all financial transactions are held by Stinex to ensure maximum security and smooth flow.
Crypto Wallet
Stinex offers a highly secure wallet for dozens of crypto currencies, where you can safely store your funds and make sure they are in good hands. No need to have your coins stored in different wallets.
Prepaid Card
Now you can easily withdraw your crypto funds in cash from any ATM in the World. You can also use your card for online and offline payments to purchase anything you want with zero transaction fees.
Trade and Exchange
With the trading option in Stinex you can exchange between crypto-currencies. And if you do not have any, you can easily deposit USD into your account and buy any supported currency.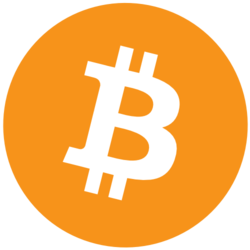 Bitcoin (BTC)
Price
$ 3,955.21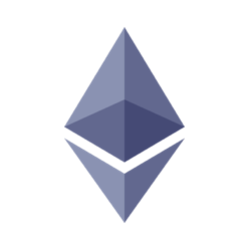 Ethereum (ETH)
Price
$ 145.92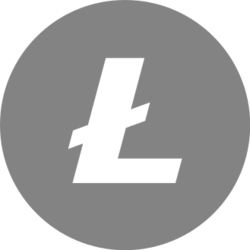 Litecoin (LTC)
Price
$ 47.68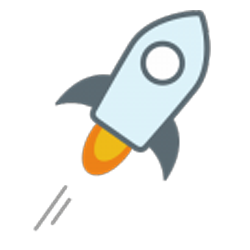 Stellar (XLM)
Price
$ 0.090369
#
Name
Price
Market Cap
Change
Price Graph (24h)